Love is in the air!
The History of Valentine's Day

The origins of Valentine's Day are thought to be from a pagan fertility festival. This was replaced in the fifth century with St. Valentine's Day, which gradually became associated with affection and became a widespread celebration of love from the 17th century onwards. In the 18th century, friends and lovers would exchange handwritten notes, which were replaced by printed cards in the 1900s following the industrial revolution and the reduced postage cost.
Not all countries celebrate 14 February as Valentine's Day. It is, however, enjoyed in many countries ranging from Afghanistan to Japan, South Korea to Singapore.


The Association with Red Roses
Roses are often associated with Valentine's Day, which is thought to have its origins in Greek mythology. The goddess Chloris was said to have transformed a dead woodland nymph into a flower. Her husband blew away the clouds to provide sunlight; Aphrodite added beauty and Dionysus nectar. This "Queen of Flowers" was then delivered to Aphrodite's son Eros, the god of love. Cupid is the Roman counterpart to Eros, hence his association with Valentine's Day.
Red roses are the most familiar symbol of love, as the colour is thought to portray romance, love, beauty, and courage.
Globally, approximately one hundred million roses are sold on Valentine's day. The significance of 12 (i.e. a dozen roses) is thought to be that because there are 12 months in a year - giving 12 roses signifies "be mine throughout the seasons". Apparently, 24 means "I'm yours", and 50 represents "a love that has no bounds". Be careful about the number of red roses you ask for, as 15 illustrates an apology.
At The Sevenoaks Florist, we can help with any need for bouquets of red roses.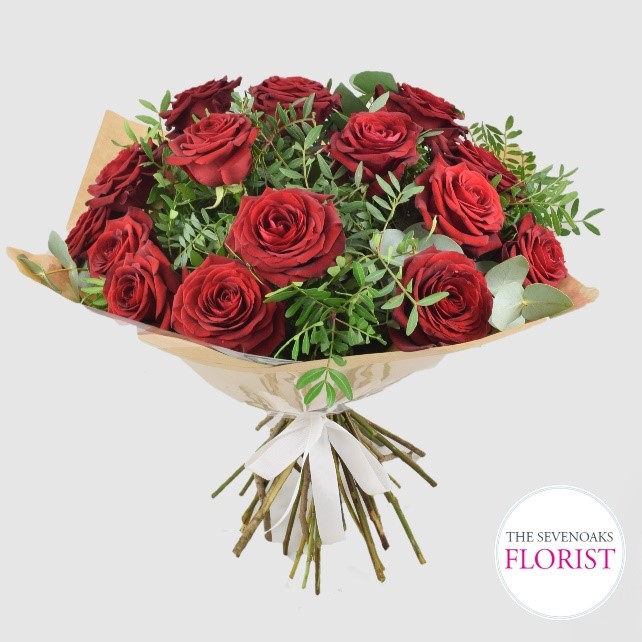 Not Just Red Roses…

Other rose colours have meaning, too - white roses signify purity, loyalty and innocence. The meaning of other colours of roses is yellow for friendship, peach for appreciation, lavender for enchantment and pink for sweetness or grace.
We have the following combinations on our website – red and pink, pink, and white, lilac, pink and white plus yellow.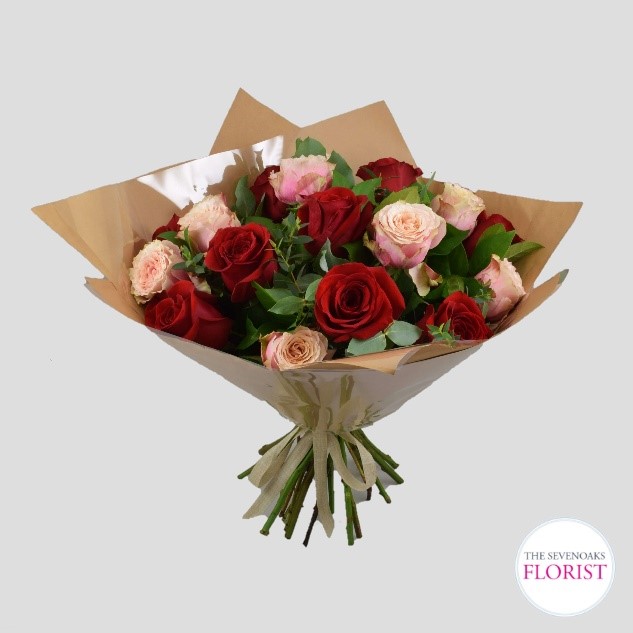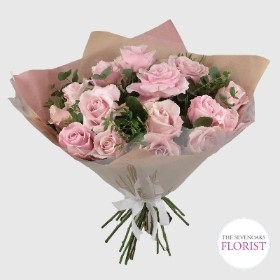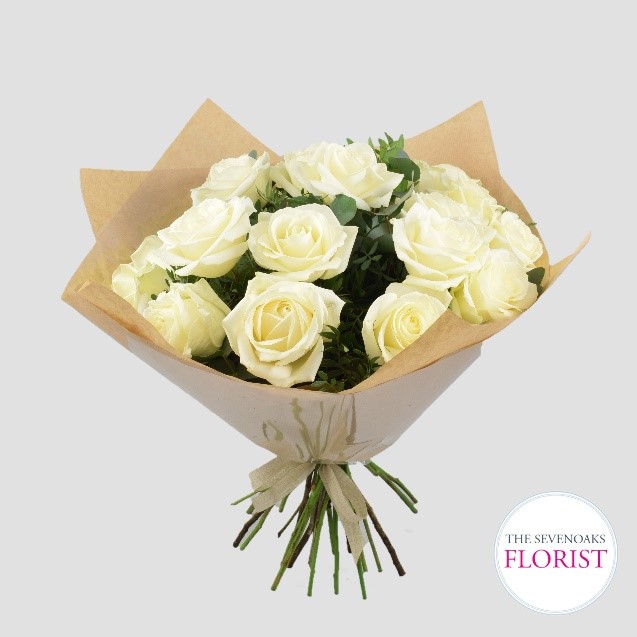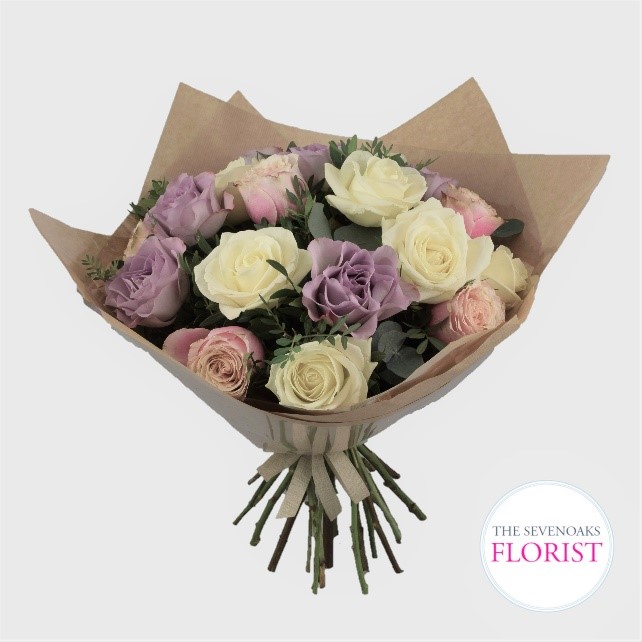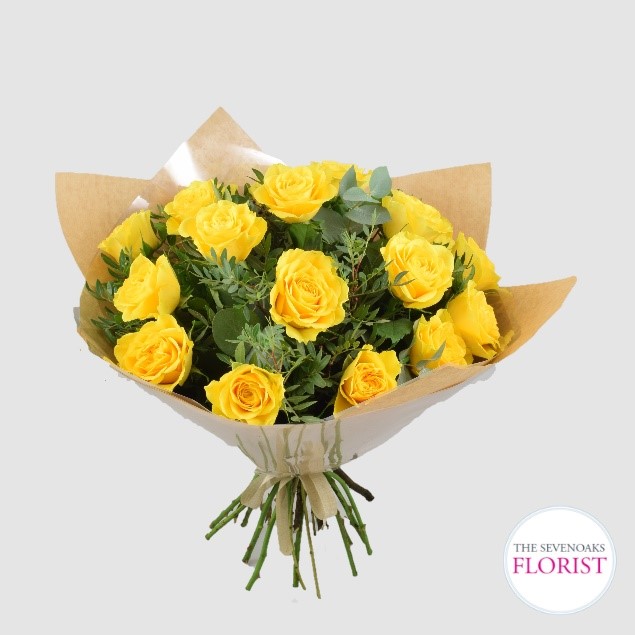 Other Flower Options
We do have other bouquets available for Valentine's Day, ranging from pink lilies and red roses, a bouquet called Ruby, which is red roses, arranged with red hypericum and beautiful soft foliage.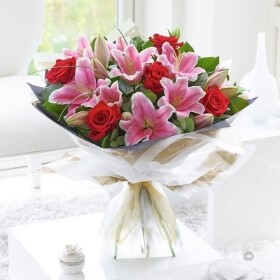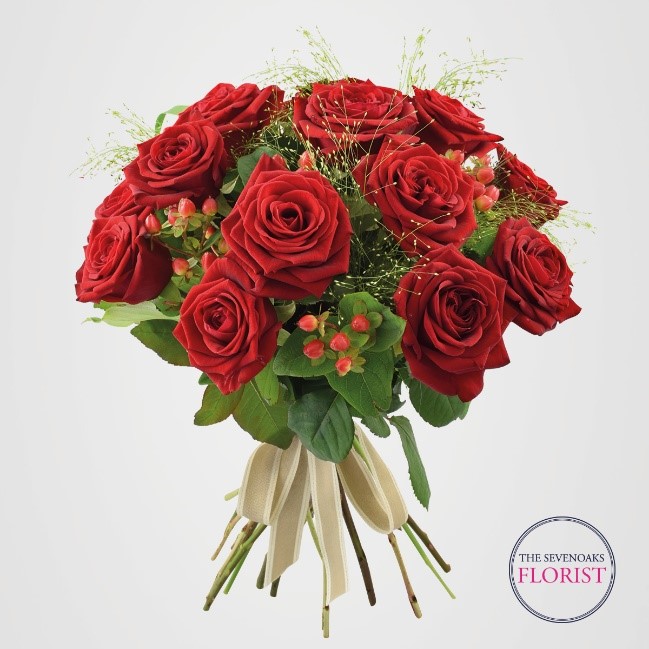 Bespoke Bouquets

Please do not feel that you are limited to the bouquets available on our website. For example, most of the bouquets are hand-tied, but if you prefer a traditional, flat bouquet, we would be happy to provide it. We are always delighted to make a bespoke bouquet. Feel free to call us at 01732 450145 or email us your requirements.


Valentine's Day Isn't Just About the Flowers

Traditions around the world vary as to what gifts are given on Valentine's Day. In Japan, girls give chocolate to boys, whereas apparently, in South Africa, girls pin the name of their love to their sleeve.
At The Sevenoaks Florist, we have a variety of other gifts available instead of flowers or to complement them. This includes alcohol (wine, Prosecco and champagne), balloons, chocolates and candles. Alternatively, we provide packages of flowers, Prosecco or wine and chocolates.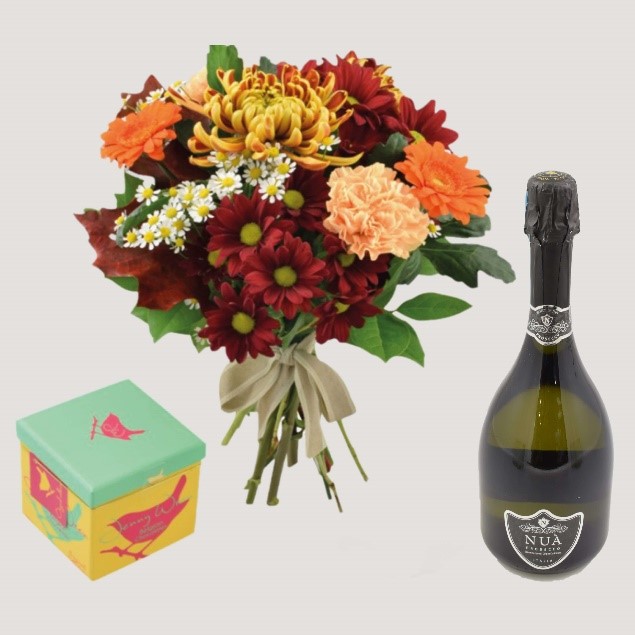 Our website shows a variety of options available that either you can collect from the shop or we can deliver your flowers in Sevenoaks, Tunbridge Wells or a variety of locations in Kent around the Sevenoaks area. Although we are a florist in Sevenoaks, given our large delivery area, you may discover that we are the florist near to you who can deliver. Our delivery area can be seen here.


And Finally…

…whether you are young or old, I hope you enjoy your Valentine's Day and that whoever your affections are for, they are returned in full.