Thanks Mum! - The History of Mothers Day Flowers
The History of Mother's Day
Mother's Day originated during Ancient Greek times, when Rhea, the mother of all of the gods, was celebrated. Mothering Sunday has been recognised in the Christian calendar since the 16th century. Originally it was a celebration of people returning to their "mother" or main church, to celebrate the end of Lent. This is why Mother's Day always falls on the fourth Sunday of Lent and the date changes every year, as it does with Easter.
In medieval times, servants and apprentices were given Mother's Day as holiday, so that they could go home and return to see their mothers. Mother's Day has been a permanent fixture in the UK calendar since the 1950s.
Flowers and Mother's Day
This link between giving flowers and Mother's Day comes from children picking spring flowers on their way to church as a gift for their mothers. Flowers are frequently given out to mothers and female members of congregations during Mother's Day services at churches today.
These days, mothers are often given flowers, chocolates, a meal out and a bottle of their favourite tipple along with a card. Approximately £73 million is spent on cards and a staggering two bouquets of flowers are delivered in the UK every second on Mother's Day. The staff here at The Sevenoaks Florist are delighted to be able to provide bouquets to mothers living in Kent. We deliver all around Sevenoaks but also go as far as Eynsford to Tunbridge Wells, Westerham and Edenbridge to Wrotham and Tonbridge.
​​​​
How the Sevenoaks Florist Can Help
I am writing this a few days before Mother's Day. We have had thousands of flowers delivered direct from the flower markets from Holland, so they are extremely fresh. I am sitting in the shop, completely surrounded by flowers and have taken a few photos so that you can see some of them.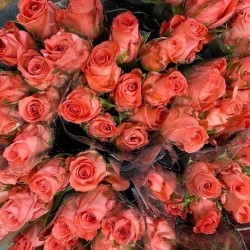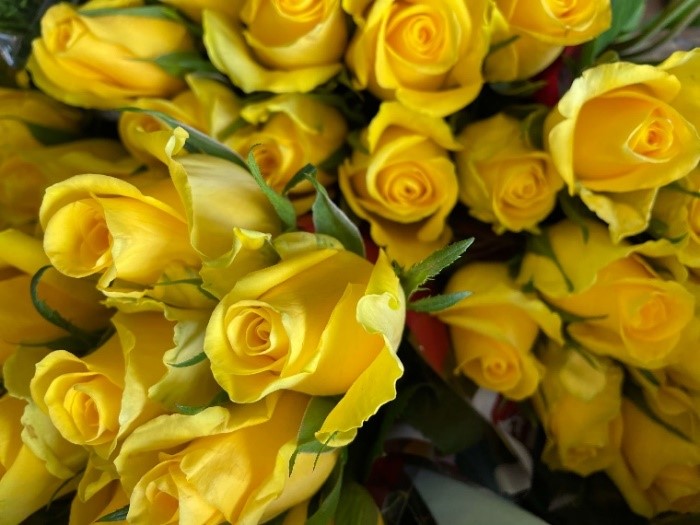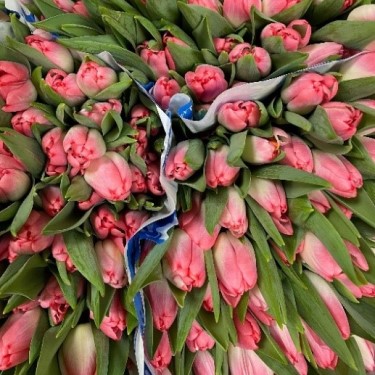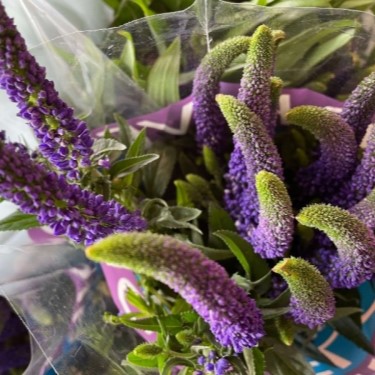 The florists are working hard to prepare the flowers ready for the busiest day in the year.
Not only can we make hand tied bouquets from the huge selection of flowers that we have in stock, but we can also prepare vases of flowers and arrangements in oasis. In addition, we have some lovely plants in stock – phalaenopsis orchids, hydrangeas and anthuriums (flamingo flowers) to name a few. On top of this we stock wine, prosecco, champagne and gin tasting sets, so that you can give mum her favourite tipple. We have a range of chocolates available together with scented candles To finish off your gift, we also sell Mother's Day balloons and cards. What more could you ask for?
So, happy Mother's Day to all of the mums out there. We hope that you have a wonderful Sunday and that you are pampered all day long. To the florists and drivers at The Sevenoaks Florist who are also mums, I'm sorry….just think on the overtime on pay day!
Joanna